Your Free RoundUp Case Review Has Been Submitted
If You Would Like To Speak To A Case Expert Now
Please Call 1-800-830-7117
Please expect a phone call shortly. Our legal team will be in touch with you and collect any more information we need to get your claim started. If you would like immediate assistance, just click the button below and you'll be connect to our team of RoundUp lawsuit experts.
No Win, No Fees
With our contingency fee structure, we work at no cost to you, our client, unless and until we have a successful resolution to your case.
Defending Your Rights
We provide strong representation that is passionate about holding negligent corporations accountable for their actions.
Highly Experienced
Qualified and experienced in representing clients across the country in significant lawsuits surrounding military bases, large companies, product, and medical device manufacturers — the list goes on.
Dedication
We aggressively push our clients' cases forward through the legal process and courts until our clients' voices are heard.
More Information About RoundUp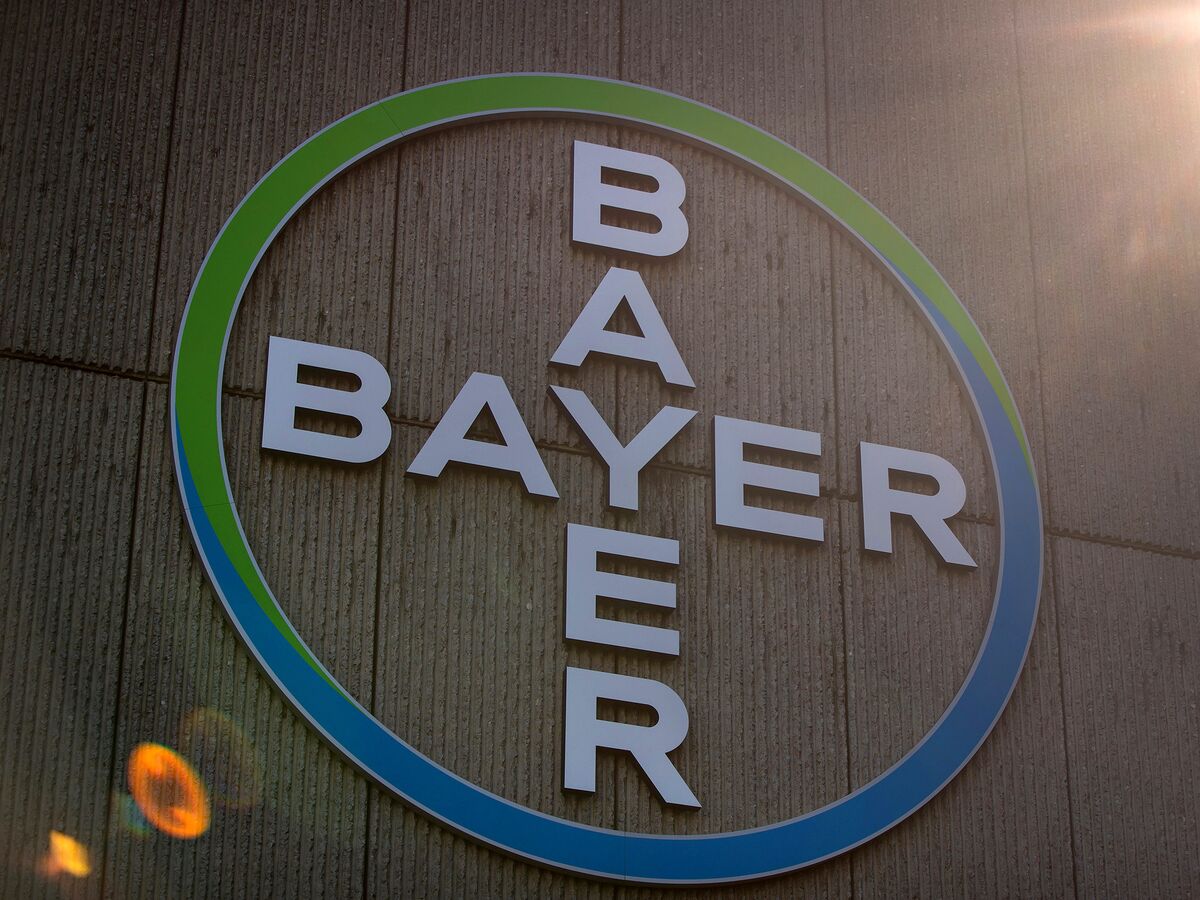 Bayer AG (OTCMKTS:BAYRY) announced it would settle lawsuits involving its Roundup herbicide by setting a total sum of $10.9 billion, of which $1.22 billion would be for litigation on other matters. When it comes to massive lawsuits, there is always an ongoing struggle from both sides. The Roundup lawsuit involves lawsuits from people who were allegedly harmed by glyphosate-based weedkillers. The identification of glyphosate as a possible carcinogen led to a wave of Roundup lawsuits. A federal MDL for Roundup lawsuits has been centralized in the Northern District of California. The Roundup MDL had over 100,000 pending cases, with thousands more under review in California state courts.
Are You Eligible To File?
Monsanto and its parent company (Bayer) are often cited as the source of health ailments caused by Roundup, such as non-Hodgkin's lymphoma. An example of these symptoms is swollen lymph nodes, fever, and chest pain associated with non-Hodgkin's lymphoma.
In a study published by the University of Washington in 2019, agricultural workers exposed to glyphosate and those who were not exposed were studied. According to the study, those exposed to the likely carcinogen had a 41% increased risk of non-Hodgkin's lymphoma. Many of the people who are suing Roundup's manufacturer and parent company have non-Hodgkin's lymphoma, or are inflicted with it. Whether you have sought treatment or are currently receiving treatment, you may be able to move forward with a lawsuit if you are dealing with this diagnosis currently or have already done so in the past. Additionally, you may also be eligible if someone in your immediate family was afflicted by non-Hodgkin's lymphoma. Many of the plaintiffs in these lawsuits have had to make use of it because they came into contact with it when they were working in agriculture. You may also be eligible to go ahead with a lawsuit if you were or are a farmer, landscaper, or other agricultural worker who used Roundup weed killer or was exposed to the product.
Attorney Advertisement: Please do not rely on this advertisement in making any medical decisions. You should contact a physician before making any medical decisions, including altering your use of any drug. This advertisement is not intended as a testimonial or endorsement and does not constitute a guarantee, warranty, or prediction regarding the outcome of your legal matter, either express or implied. Non-attorney spokesperson. Anyone considering a lawyer should independently investigate the lawyers' credentials and ability, and not rely upon advertisements or self-proclaimed expertise. Court costs and expenses may be the responsibility of the client.